Category:
More Information On…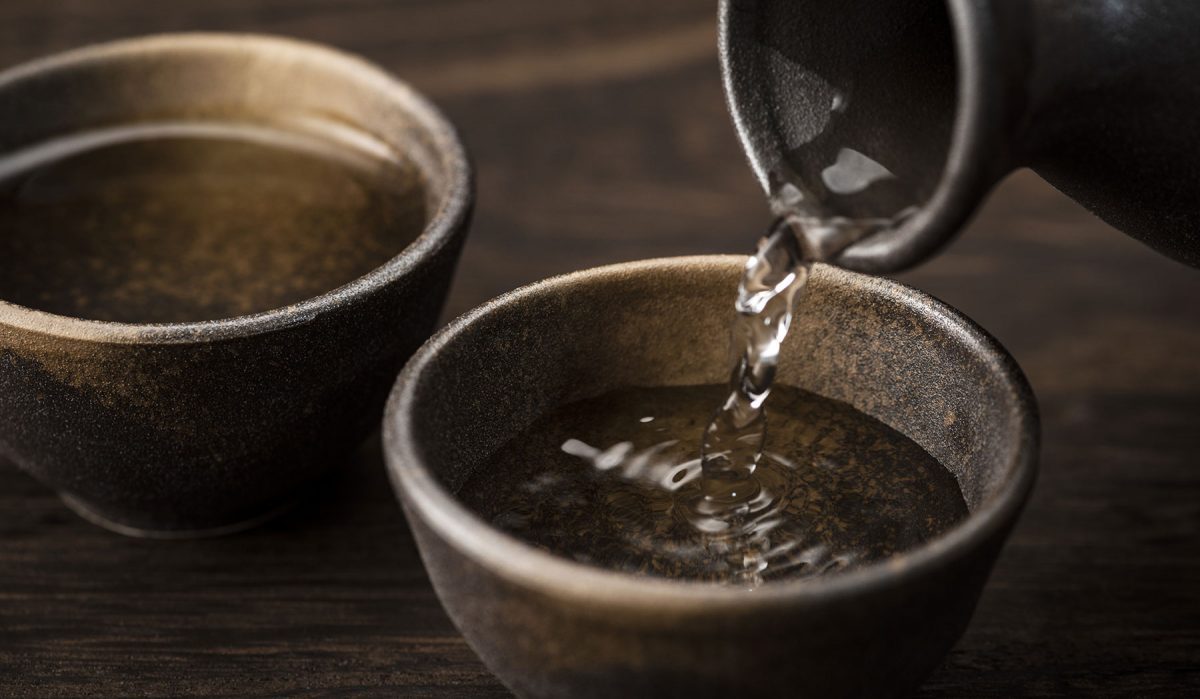 Sake, with an accent on the "e" pronounced like the e in "end", is Japan's most famous drink.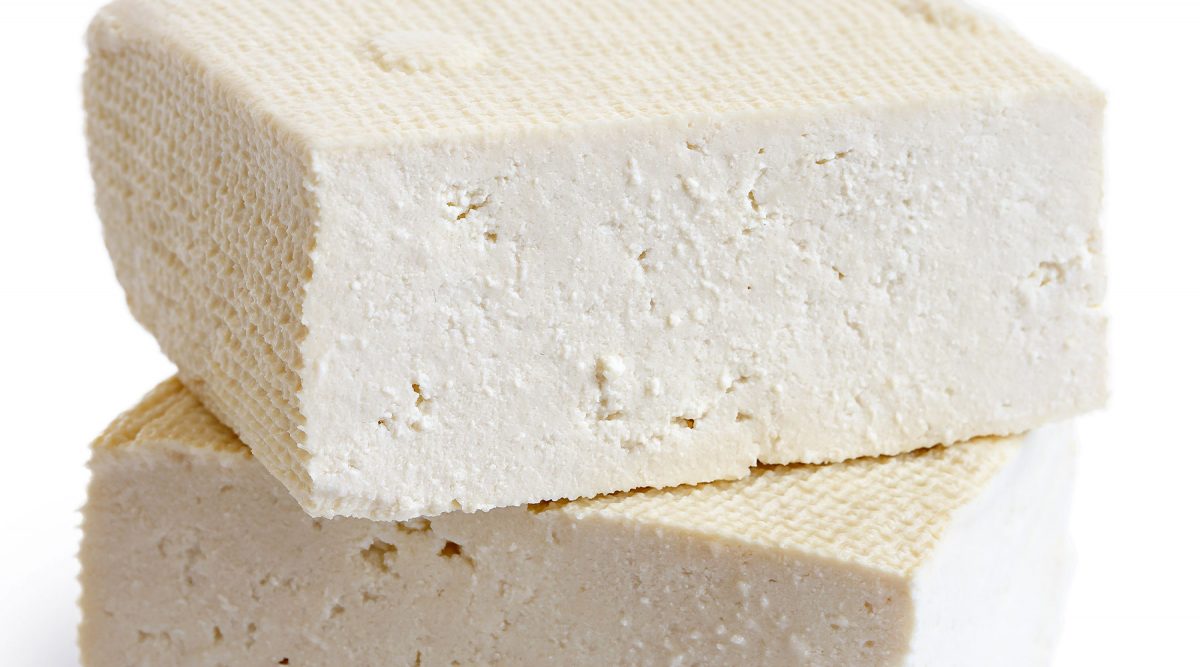 Tofu is soy bean curd, made from coagulated soymilk (check out our recipes to see how it's made!).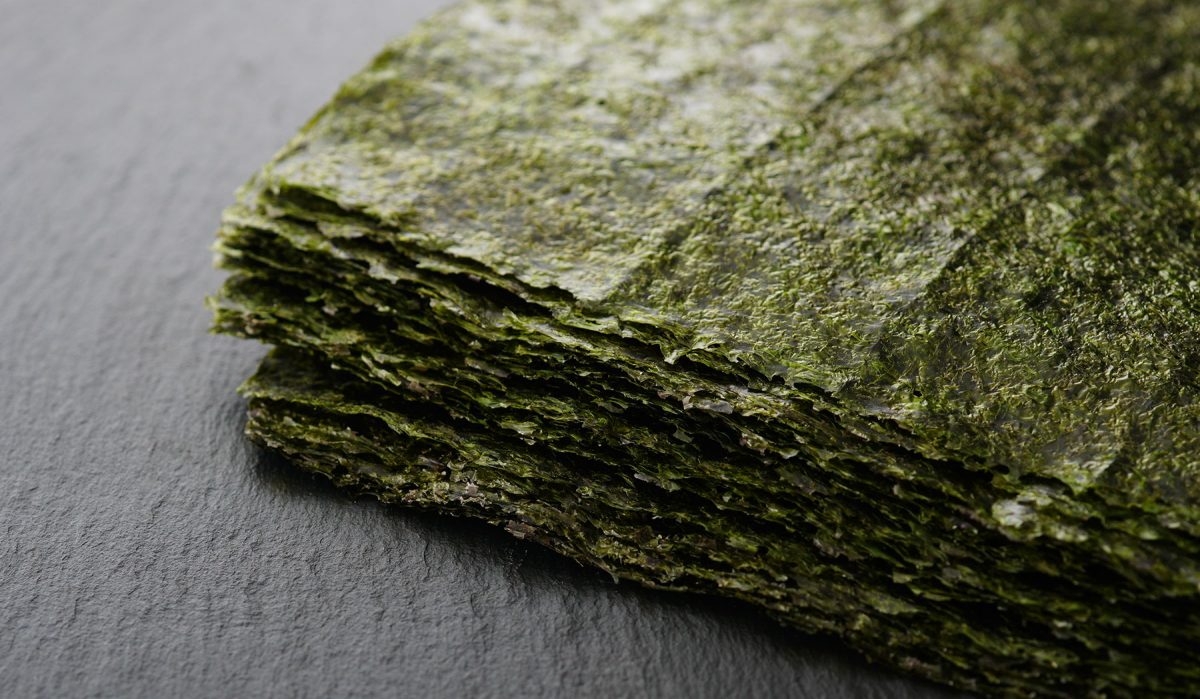 Nori is a soft and dark brown algae, which has been dried on the same style of wooden frame used for paper. It is flattened and produced into paper thin sheets, most commonly used as the wrapping for maki sushi and onigiri, or snipped into strips and sprinkled on top of donburi and ochazuke.